Ron Lambert
sold out
Ron Lambert
No.5, 1984 – 1985
Ron Lambert (1923-95)
oil on canvas, 73.5 x 209 cm, signed and dated verso: R. Lambert No. 5 84-85
Provenance: Watters Gallery, Sydney; Lawson-Menzies (now trading as Menzies), Artworks from the Estate of Chandler Coventry, Sydney, 30/03/2004, Lot No. 70; Eva Breuer Art Dealer, Woollahra.
Exhibited: Ronald Lambert - Paintings, Watters Gallery, Sydney, 25th Sept – 12th Oct 1985, Cat no. 10
sold
purchase enquiries:
simon@ensemblefineart.com.au
0419 540 162
When you look carefully and deeply at Lambert's work you marvel at the fine and creative line between spontaneity and deliberation and colours that have been choreographed by an artist who had spent a lifetime learning to move deftly around a painting. As a result, his paintings can be can be immensely emotionally and visually satisfying.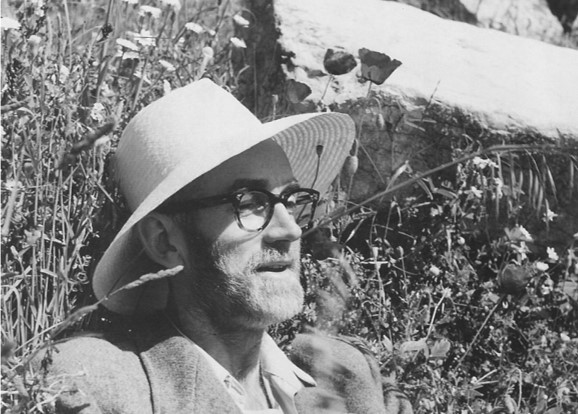 Ron Lambert
Ron Lambert was born in Sydney. From 1941-45 he served as a pilot, was shot down and became a prisoner of war. After the war he studied art at the National Art School. He had his first individual exhibition in 1963 at Barry Stern Galleries in Sydney. He followed this with another 23 solo shows, many at Watters Gallery in Sydney. During his career he won over a dozen art prizes and was a highly-regarded teacher and mentor to younger artists.
His work is held in the collections of the Australian National Gallery, National Gallery of Victoria, Art Bank and many Regional Galleries.